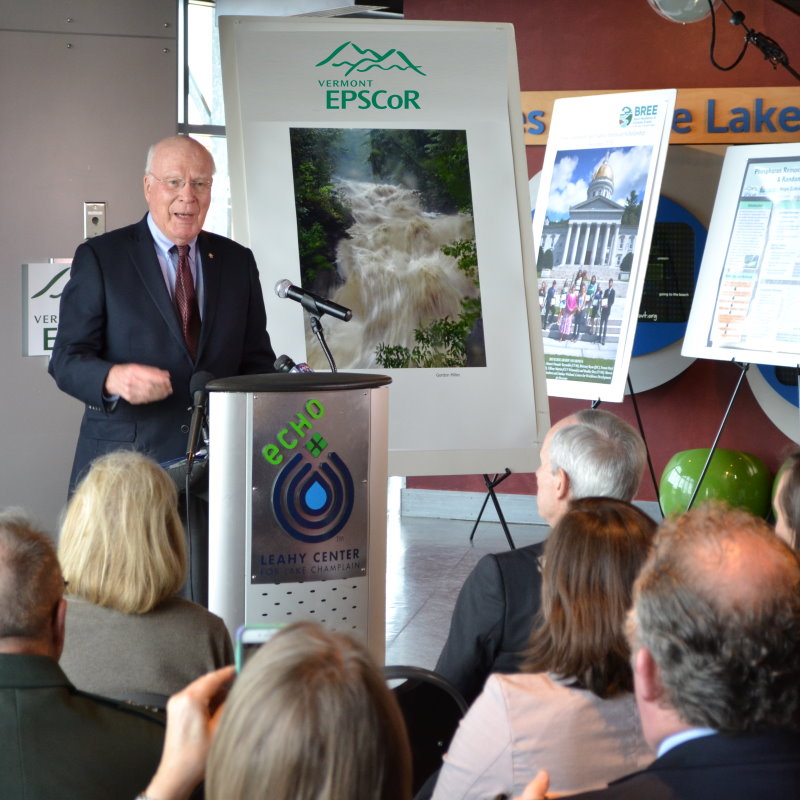 About Vermont EPSCoR
The Vermont Established Program to Stimulate Competitive Research (VT EPSCoR) helps build the state's capacity for scientific research and trains a diverse, prepared science, technology, engineering and mathematics (STEM) workforce. We do this through multi-year, federally funded projects that integrate statewide higher institutions, stakeholders, private sector, partners and collaborators. Together, research teams, post-doctoral associates and graduate students work to advance science and engage stakeholders, undergraduate interns and high school teams to discover new scientific knowledge, share broadly with diverse communities, and train the next generation of innovators.


Current Research

The BREE project helps identify strategies for resilience in the social ecological system of the Lake Champlain Basin. Research methods include creation of a new soil sensor network, leveraging of existing water sensors for redeployment, and development of new models, including land use and network models that capture the cognitive behaviors and opinions of land users and policy makers.
More ...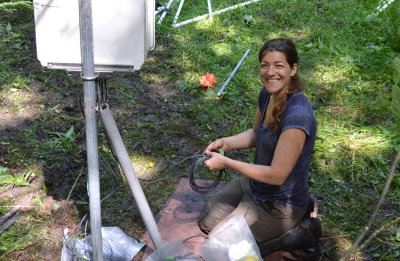 Ecological Systems
Responsible for developing a new configuration of environmental sensors from UVM and Middlebury College in an observation network that spans the important interface between the terrestrial and aquatic environments.
Video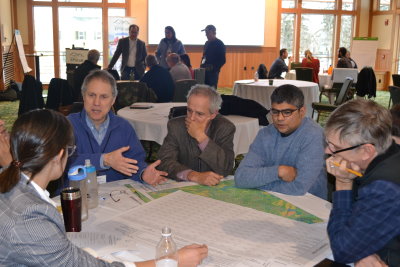 Social Systems
Focuses on building calibrated, predictive models of the governance networks and sub-networks responsible for promoting existing and future hazard reduction practices for water quality resilience.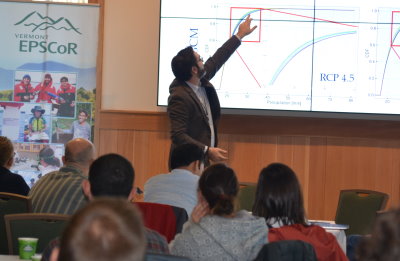 Integrated Assessment
Undertakes the development of the BREE Integrated Assessment Model (IAM) using novel complex systems approaches.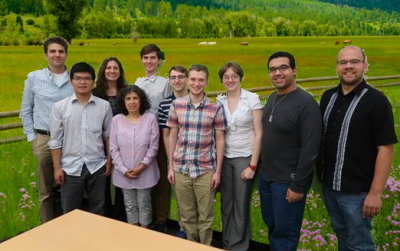 Climate
Studies how the frequency, intensity, and spatial scale of extreme weather events have changed this century and what local climate feedbacks will evolve through altered surface reflectance (albedo) and moisture fluxes.
Education Outreach and Inclusion
The VT EPSCoR Center for Workforce Development and Diversity works to advance inclusivity across disciplines to strengthen, cultivate and prepare students in science, technology, engineering, and math (STEM) fields. Students and teachers are integrated into active research areas and teams as we strive to inspire students to pursue STEM careers. The CWDD helps connect interested students in social science and STEM areas with faculty researchers throughout Vermont at multiple institutions.
Join Us
Want to learn more? Have a question about one of our programs? Interested in getting involved?
Email us at epscor@uvm.edu or visit one of the listed opportunities below.
Communications

The Vermont EPSCoR communications team is responsible for using media to promote the activities of the VT EPSCoR members. Print magazines, videos and web/social media are all used to document the important work performed by VT EPSCoR.
Private Sector

Our Private Sector programs provide seed funding and business development resources for small businesses, entrepreneurs, and researchers.
Publications
| | |
| --- | --- |
| Use the checkboxes to the right to produce a list of published publications written by funded Vermont EPSCoR members. The list will be sorted by publication date (newest first). The filter can be used to show only those publications that contain your filter value in the title. | |
Training

Training opportunities are available periodically throughout the year.
Data Dashboards
Data Downloads
Software
Policy and Technical Advisory Committee

The Policy and Technical Advisory Committee (PTAC) provides technical advice regarding model development, calibration, and validation, including possible access to datasets that may be used in the process. The committee also provides input regarding the communication of research findings and uncertainty associated with them.
People
Meet the Vermont EPSCoR Teams
Staff
CWDD
Science Leaders
Post Docs
Graduate Students
External Advisory Committee
Faculty
Vermont EPSCoR Staff Members
Center for Workforce Development and Diversity
Vermont EPSCoR BREE Science Leaders
Vermont EPSCoR BREE Post Docs
Vermont EPSCoR BREE Graduate Students
Vermont EPSCoR External Advisory Committee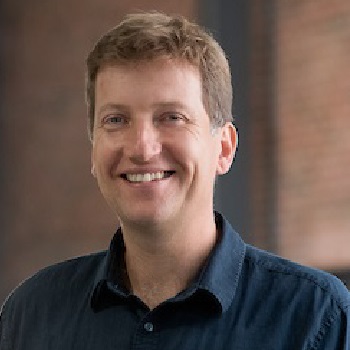 Arne Bomblies
State Director, VT EPSCoR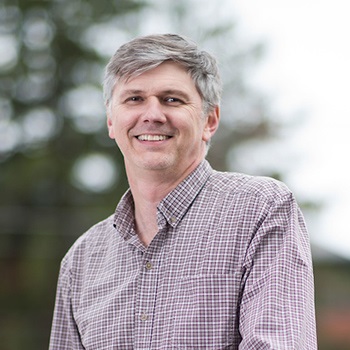 Chris Koliba
Associate Director, VT EPSCoR
BREE Social Systems Leader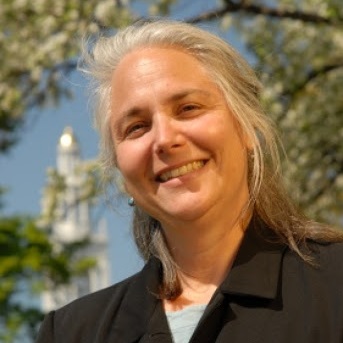 Lillian Gamache
Assistant Director & Project Administrator, VT EPSCoR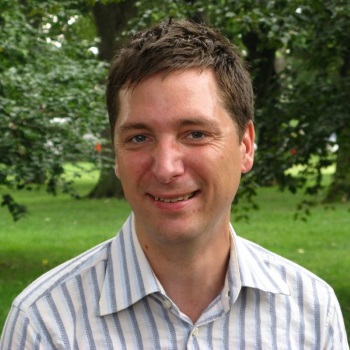 Patrick Clemins
Manager, Cyberinfrastructure and Partnerships, VT EPSCoR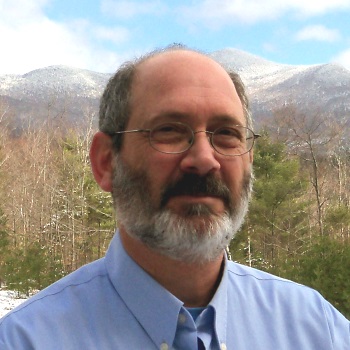 Steve Exler
Information Technologist, VT EPSCoR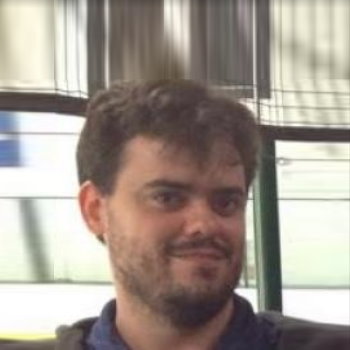 Nicholas Bond
Data Analyst, VT EPSCoR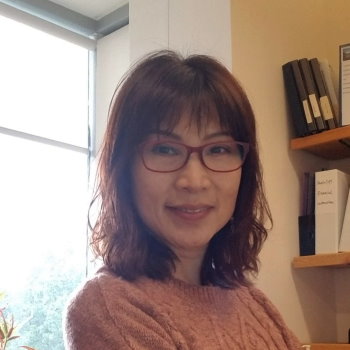 Nina Wu
Business/Accounting Specialist, VT EPSCoR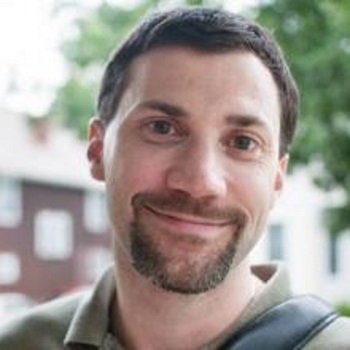 Charlie Brooks
Program Specialist, VT EPSCoR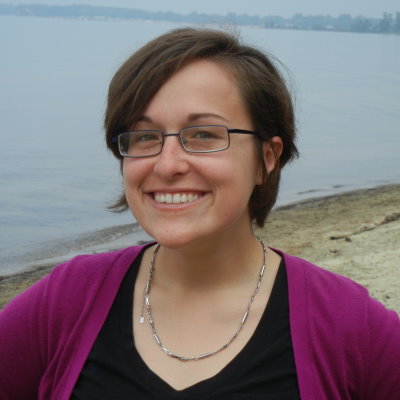 Janel Roberge
CWDD Operations Manager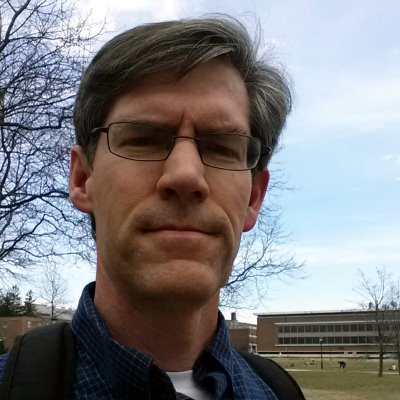 Scott Turnbull
Software Developer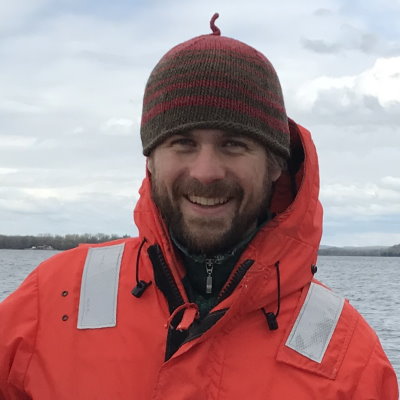 Saul Blocher
Research Technician
Declan McCabe
Professor of Biology, St. Michael's College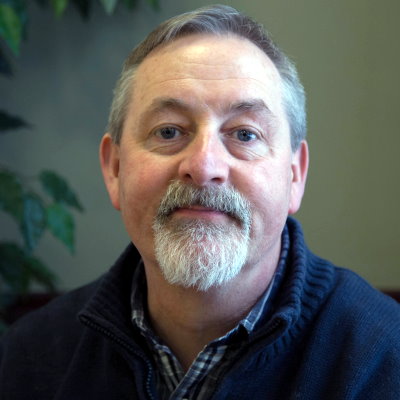 Richard Kujawa
Professor of Geography, St. Michael's College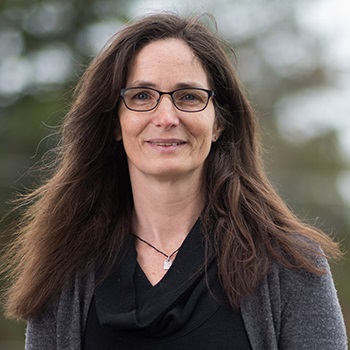 Carol Adair
BREE Ecological Systems Co-Leader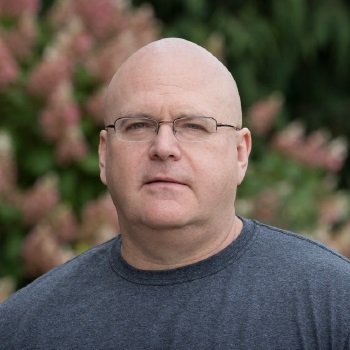 Brian Beckage
BREE Climate Team Co-Leader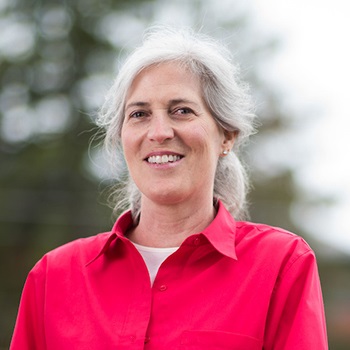 Donna Rizzo
BREE Integrated Assessment Co-Leader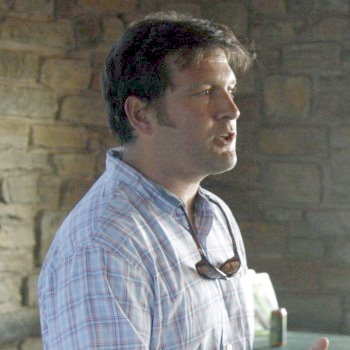 Andrew Schroth
BREE Ecological Systems Co-Leader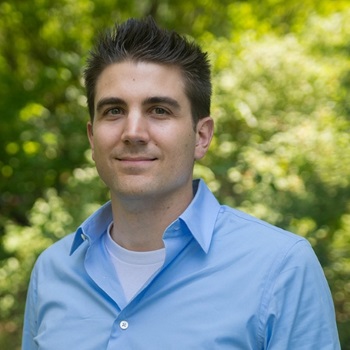 Jonathan Winter
BREE Climate Team Co-Leader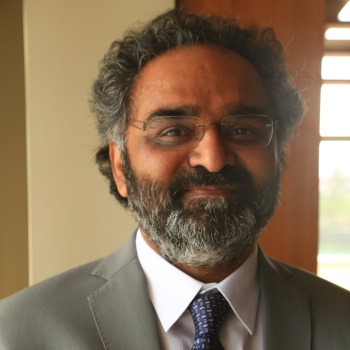 Asim Zia
BREE Integrated Assessment Co-Leader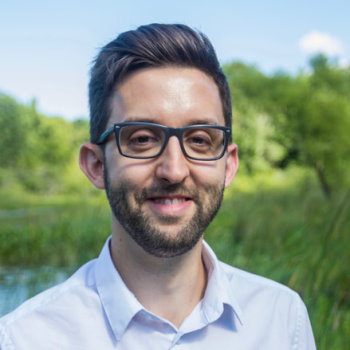 Dustin Kincaid
VT EPSCoR BREE Post Doc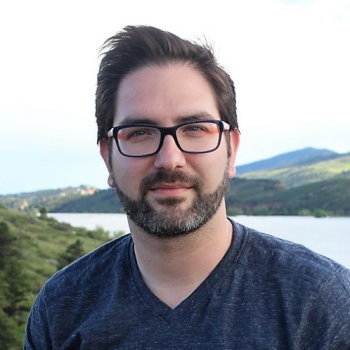 Takis Oikonomou
VT EPSCoR BREE Post Doc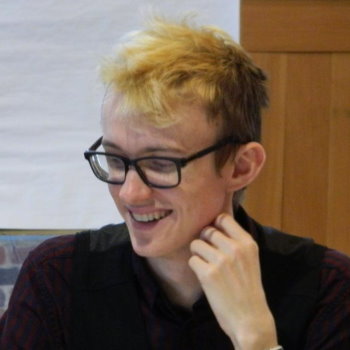 Kevin Andrew
VT EPSCoR BREE Graduate Student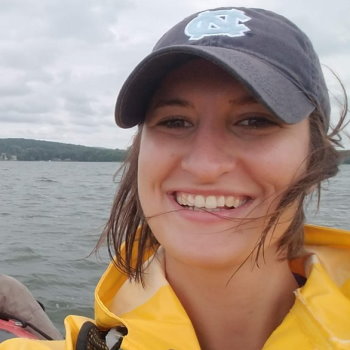 Wilton Burns
VT EPSCoR BREE Graduate Student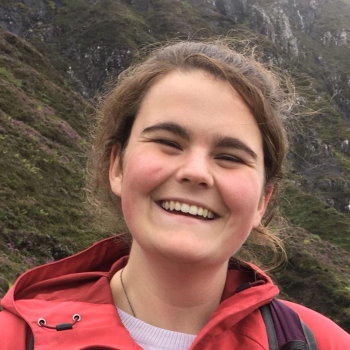 Charlotte Cockburn
VT EPSCoR BREE Graduate Student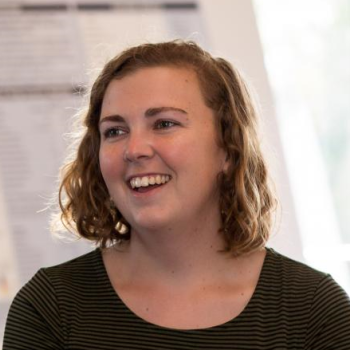 Caitlin Crossett
VT EPSCoR BREE Graduate Student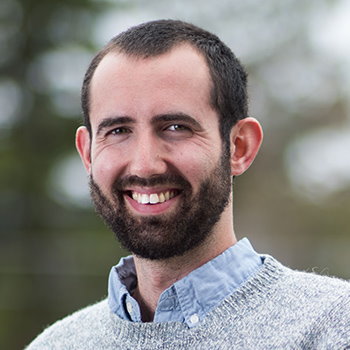 Jesse Gourevitch
VT EPSCoR BREE Graduate Student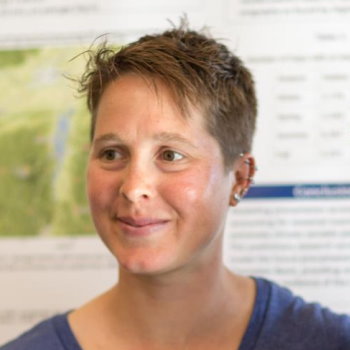 Maike Holthuijzen
VT EPSCoR BREE Graduate Student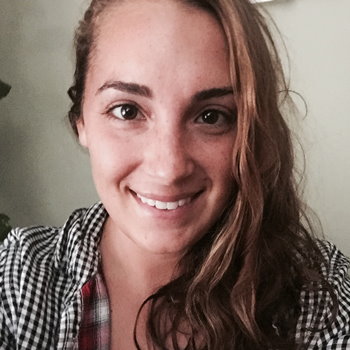 Brittany_Lancelotti
VT EPSCoR BREE Graduate Student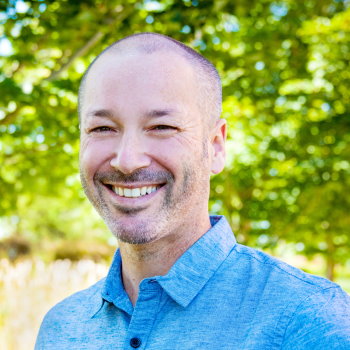 John Harrison
Professor, School of the Environment (SoE),Washington State University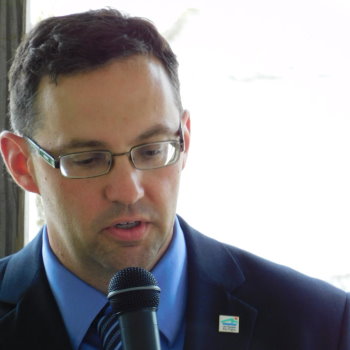 Eric Howe
Director Lake Champlain Basin Program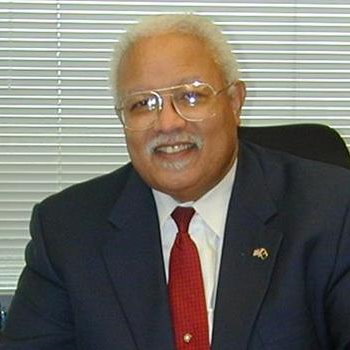 Sidney McNairy
Former Member: Senior Executive Service, Associate Director, NCRR and Branch Chief, NIGMS, NIH, Bethesda, Md.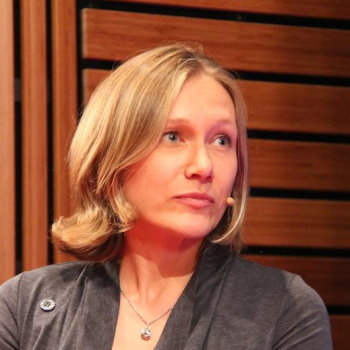 Anna Michalak
Professor, Department of Environmental Earth System Science, Stanford University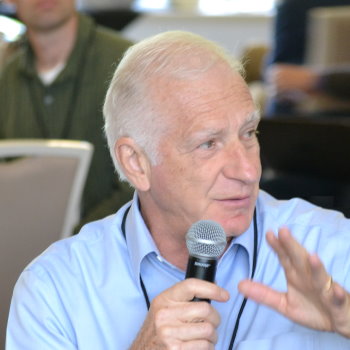 Russ Moll
Director (former) Sea Grant California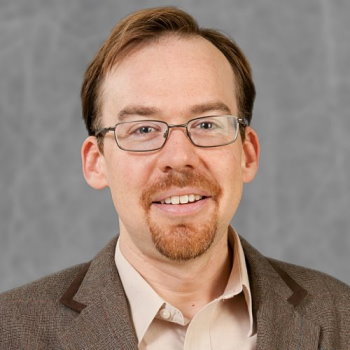 Daniel Obenour
Assistant Professor Civil and Environmental Engineering, NC State University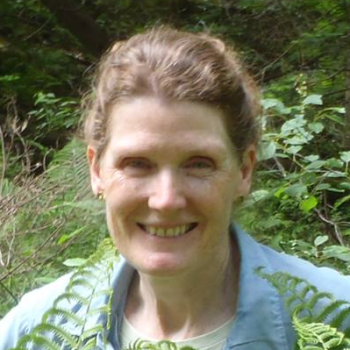 Rose Paul
Director of Critical Lands and Conservation Science, The Nature Conservancy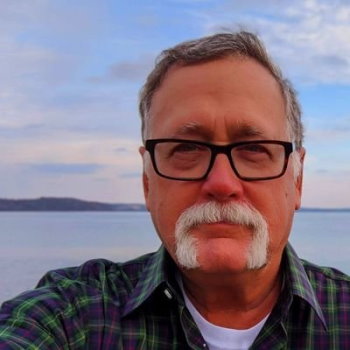 Breck Bowden
Director, Vermont Water Resources and Lake Studies Center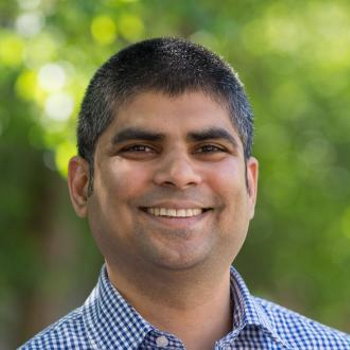 Mandar Dewoolkar
Professor and Chair, Department of Civil and Environmental Engineering, UVM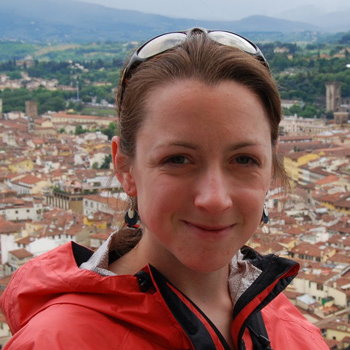 Elizabeth Doran
Research Assistant Professor, Department of Civil and Environmental Engineering, UVM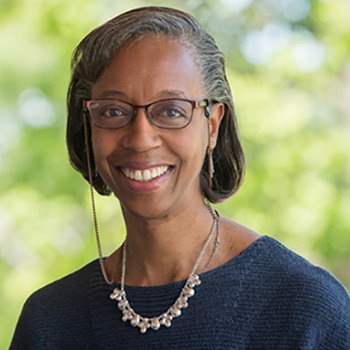 Lesley-Ann Dupigny-Giroux
Professor, Department of Geography, UVM
Bill Gibson
John Converse Professor of Economics, UVM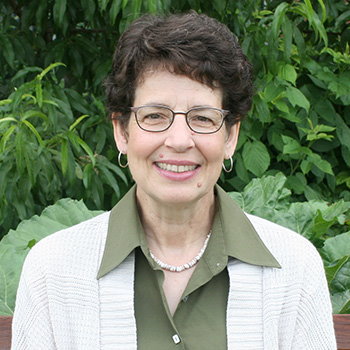 Clare Ginger
Associate Professor, Director of Natural Resources Program, UVM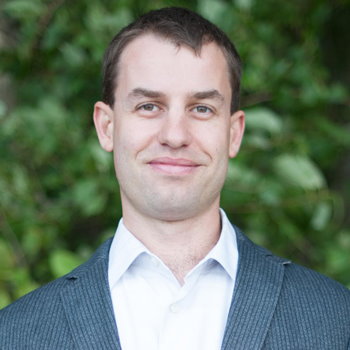 Scott Hamshaw
Research Assistant Professor, Civil & Environmental Engineering, UVM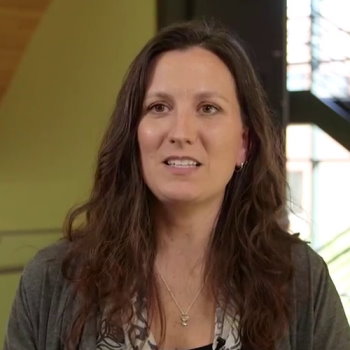 Janel Hanrahan
Associate Professor, Chair Atmospheric Sciences, Northern Vermont University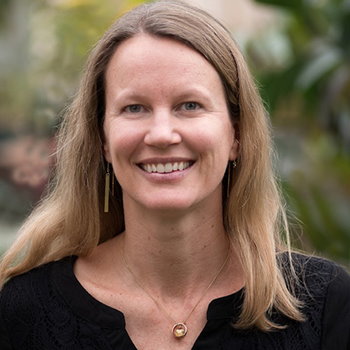 Stephanie Hurley
Associate Professor, Plant & Soil Science, UVM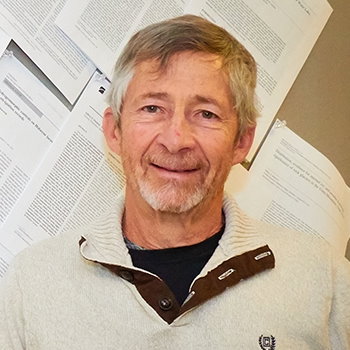 Tom Manley
Professor Emeritus, Middlebury College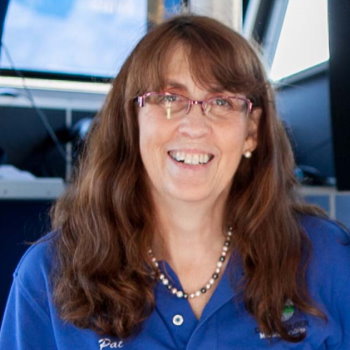 Pat Manley
Professor Emeritus, Middlebury College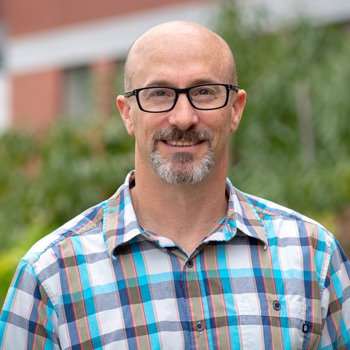 Scott Merrill
Research Assistant Professor, Plant & Soil Science, UVM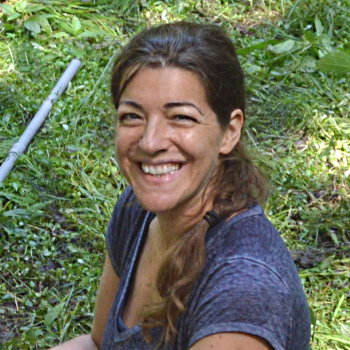 Julia Perdrial
Associate Professor, Geochemistry, UVM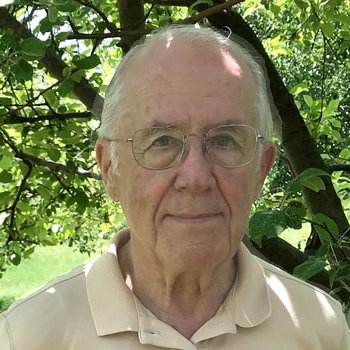 George Pinder
Professor, Civil & Environmental Engineering, UVM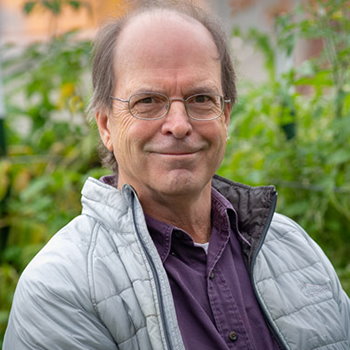 Don Ross
Research Professor Emeritus, Plant & Soil Science, UVM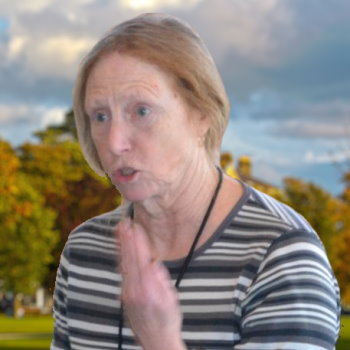 Sallie Sheldon
Professor Emerita, Biology, Middlebury College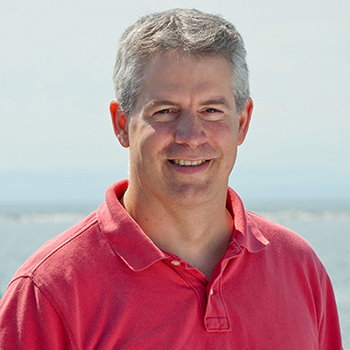 Jason Stockwell
Professor, Director of Wildlife & Fisheries Biology Program, UVM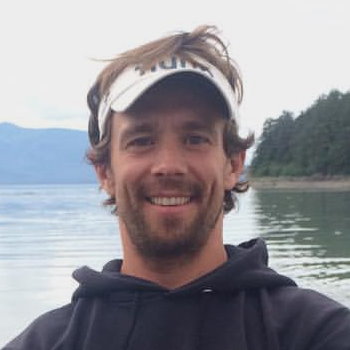 Andy Vermilyea
Associate Professor, Environmental Science Program Coordinator, Chair ,Castleton University
Beverley Wemple
Professor, Department Chair, Geography ,UVM