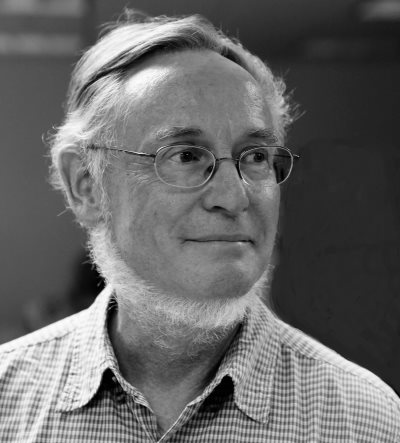 Alan Betts is the first recipient of the Bert Bolin award from the American Geophysical Union Global Environmental Change focus group. The award recognizes his work in Vermont as well as his RACC/BREE related research.
Bert Bolin was an outstanding researcher and an effective scientific statesmen and international leader who directly contributed to a broad understanding of the social, political and security consequences of climate change brought by human impacts. The Bert Bolin Award/lecture is designed in recognition of an earth scientist for his/her ground breaking research or/and leadership in global environmental change through cross-disciplinary, interdisciplinary, and trans-disciplinary research in the past 10 years. The award consists of a certificate, a 40-50 minutes GEC named lecture, and dinner at the GEC dinner event during the Fall AGU Conference, where the award will be presented.
Dr. Rong Fu, President, Global Environmental Change Focus Group, and Chair, AGU Environmental Change Focus Group Award Committee, said that Dr. Betts' research "has been transformative by providing a new understanding of one of the fundamental climate processes – land-atmospheric coupling and how it varies across time scales from the diurnal scale, with land cover, and how it may vary under environmental change. His environmental change leadership in Vermont, and writings dealing with weather, climate, climate change, energy and policy issues have fostered positive debate and have encouraged the reader to explore alternative and hopeful paths for themselves, their families and society faced with the broader issues of climate and climate change".
For more information please visit:
https://fallmeeting.agu.org/2016/
https://en.wikipedia.org/wiki/Bert_Bolin