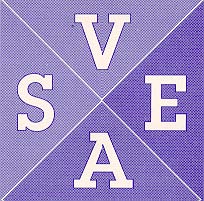 The Vermont Academy of Science and Engineeringpresents a public lecture
Hidden Hydrology of Antarctica: Lakes, Rivers, and Waterfalls
Robin E. Bell
Palisades Geophysical Institute/Lamont Research Professor,
Lamont-Doherty Earth Observatory, Columbia University
Monday, October 24, 2016, 5:00 PM
Davis Auditorium, Medical Education Center Pavilion,
UVM Medical Center
While Antarctica is considered a desert, water is hidden beneath the ice sheet in ancient lakes and in rivers that run uphill along deep mountain valleys. On the ice surface new technologies are revealing waterfalls that tumble into the Southern Ocean. In a changing climate, each of these water systems has the potential to modulate how the massive Antarctica ice sheet responds to warming. This talk will cover exploration and discovery of Antartica's hidden hydrology.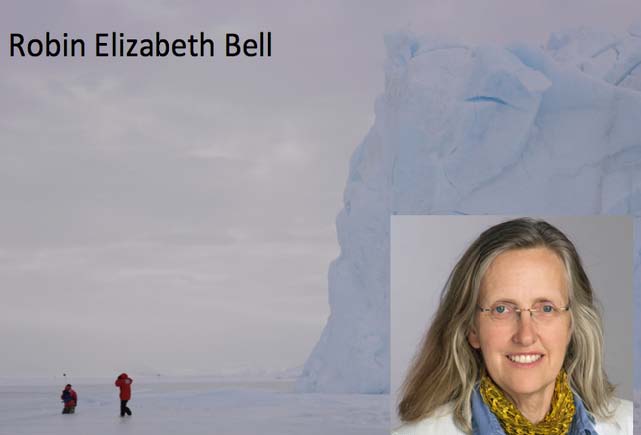 Robin Bell, an alumna of Middlebury College, has coordinated ten major expeditions to Antarctica and Greenland studying what makes ice sheets collapse. On these adventures, she has discovered a volcano beneath the West Antarctic ice sheet, several large lakes locked beneath two miles of ice, and most recently evidence that the ice sheet can thicken from below. Bell is a passionate sailor, and together with her husband has crossed the Atlantic four times. She rides an electric motorcycle.
The lecture will be preceded by presentations of VASE's Vermont Science Teacher of the Year awards. The event is free, and open to the public.