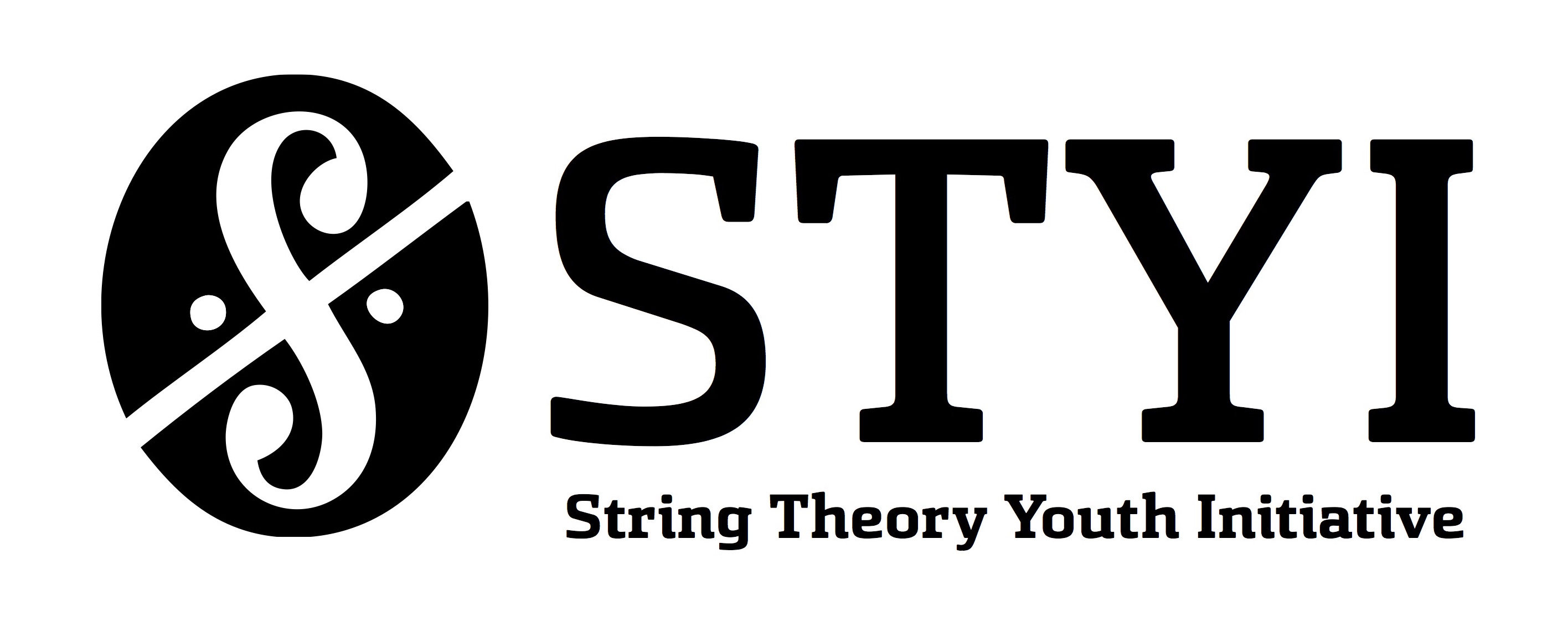 On Thursday, March 30, at 7 p.m., members of Lee University, the String Theory Youth Initiative (STYI), along with violinist Robyn Bollinger, will connect with young musicians in Burlington, Vermont, using LoLa (Low Latency Audio Visual Streaming). STYI musicians will perform with students from the Vermont Youth Orchestra. This event, which will take place at the Chattanooga Public Library (fourth floor), will conclude with a performance featuring cellist Emily Taubl along with Ms. Bollinger. This event is in collaboration with the Lake Champlain Chamber Music Festival.
The LoLa technology referred to ONLY runs over Internet2 – technology supported by VT EPSCoR and the University of Vermont.
Burlington, through the Fletcher Free Library and Big Heavy World, is one of a dozen hotspots of LoLa activity in the entire world.
For more information about the music String Theory Your Initiative please visit
this link
.