4-10-2014
Corine Farewell, Director of the Office of Technology Commercialization was the speaker at the 8th RACC Seminar held at 23 Mansfield on 4-10-2014. Her presentation was entitled "Intellectual Property - why it is important to you".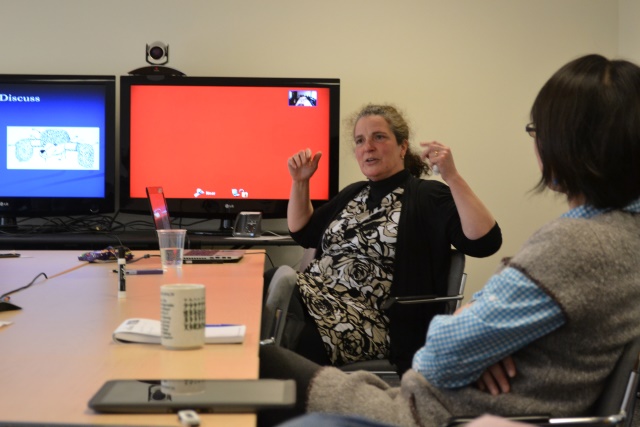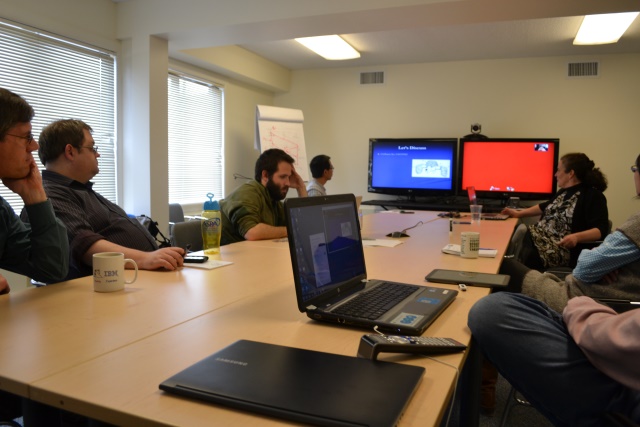 Corine Farewell (DVM, MBA) joined the Office of Technology Commercialization in the Spring of 2012 from the University of Rochester. Since 1998 at Cornell University and then University of Rochester, Dr. Farewell has been active in technology commercialization and entrepreneurship pursuits.
Prior to her technology transfer roles, Dr. Farewell provided technical services, marketing, training and development expertise internationally for the Iams Company and practiced veterinary medicine in Germany.