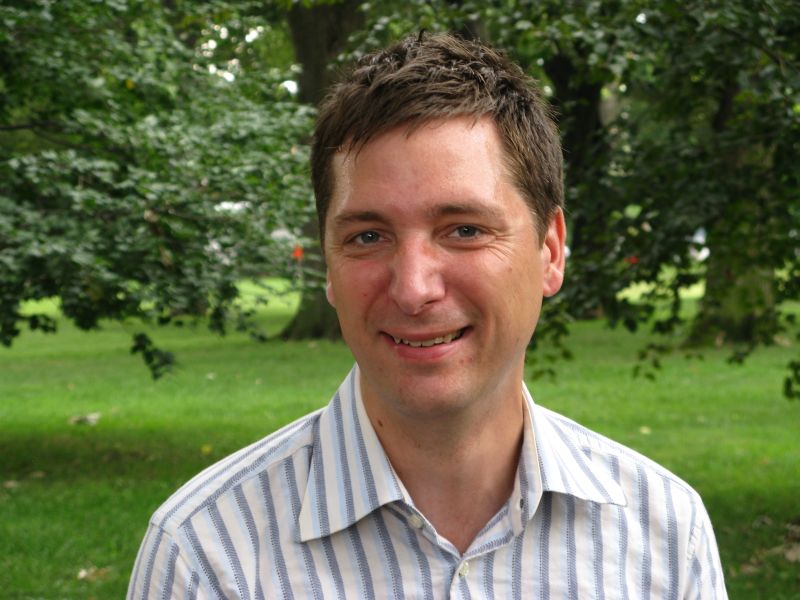 Patrick Clemins
Patrick Clemins, PhD, Vermont EPSCoR Cyber Education Specialist, was an invited panelist at the Spring 2012 Internet2 Member Meeting in Arlington, VA, on Tuesday, April 24th, 2012. The Vermont EPSCoR program is housed at the University of Vermont (UVM). The panel, titled "Expanding the Research Horizons and Impact of Less Research Intensive Institutions", focused on activities being undertaken by the Internet2 community to include educational institutions outside of the "R1" research university community including primarily undergraduate colleges, community colleges, K-12 schools, libraries, museums, and education-based associations.
Dr. Clemins outlined the efforts of Vermont EPSCoR and UVM to establish a Vermont Internet2 Sponsored Educational Group Participant (SEGP) network and the three main aspects of that process: (1) to connect educational institutions to a broadband educational and research network, (2) to integrate broadband technology into educational activities, and (3) to empower a community of educators, learners, and researchers to create their own collaborations.
Other panel members included Wole Akpose, Chief Security Officer at Morgan State University, Robert Mays, Director of Network and Communications at Villanova University, and Dr. Karl Steiner, Senior Associate Provost for Research Development at the University of Delaware. The panel was moderated by Dr. Beverly Hartline, Associate Provost and Dean at University of the District of Columbia.
Patrick Clemins' Slides presented at the meeting:
http://uvm.edu/epscor/pdfFiles/news/20120424-clemins-expandinghorizons.pdf